ADVANTAGES
CONVENIENCE
With simple and easy to install products, custom made just for you.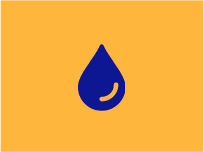 EASE
For your project to move forward without a hitch.
SPEED
To monitor and make deliveries easier and on time.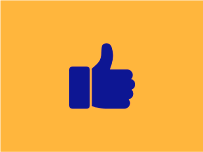 QUALITY
In high-performance products, recognized for their resistance.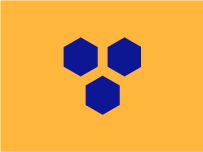 FLEXIBILITY
Through items that adapt perfectly to your project.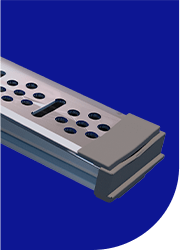 TOP-BOX
Ready-made solutions. Perfect product for bathrooms, balconies and laundry rooms.
TOP-CAR
Indicated for outdoor areas and garages, as it efficiently withstands the passage of vehicles.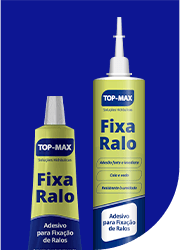 Drain Glue
Adhesive to fix drains with hidden finishing connections and products in general.
Aluminum
Grids
Produced in special aluminum, generating cost-benefit, ease and convenience.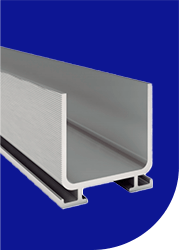 Aluminum
Gutters
For the best water drainage and excellence in drainage.
Connections
With a simple connector profile, which makes it easier to assemble the grids.
SUBSCRIBE TO OUR NEWSLETTER
Stay up to date on the brand´s activities and most anticipated new releases!